Air Duct Cleaning
We have all heard that air quality plays a big role in the health of a building. If you are concerned about the air quality in your home or office, it's probably time to have your air ducts cleaned. Absolute Clean Air, LLC specializes in cleaning air ducts for local homes and commercial facilities. The purpose of air ducts is to filter kinds of debris from the indoor air in your environment, including dust, mold spores, and so much more. These particles travel throughout your home or workspace, where they are inhaled repeatedly. Prolonged exposure to lower quality air can lead to allergy symptoms, headaches, nausea, asthma and other ailments. Additionally, when debris and other particles become clogged in filters and ducts, they prevent air from flowing through your ducts efficiently. Since 2006, Absolute Clean Air, LLC has helped to improve air quality and HVAC system efficiency by providing superior air duct cleaning services.
---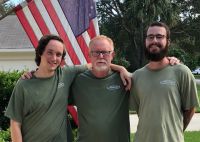 $100 OFF Air Duct Cleaning and 10% OFF Dryer Vent Cleaning
When mentioning this ad.
Expires 10/31/2019
Call for a FREE Quote
Dial Area Code first please.
---
Residential Air Duct Cleaning by Absolute Clean Air, LLC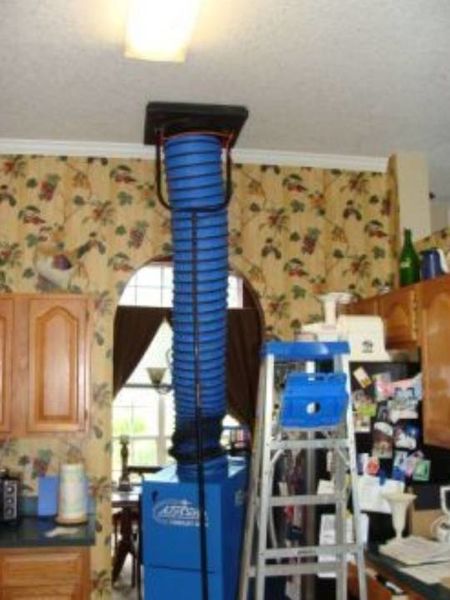 Absolute Clean Air, LLC's air quality experts can handle any residential air duct cleaning project, whether large or small the job. Our mission is to clean air ducts to improve the indoor air quality and overall health for local families, and we take this job very seriously. Our services are accessible and affordable so that we can assist all residents with air quality improvements. We even offer special pricing for regularly scheduled maintenance cleanings. If you need a contractor who provides consistently reliable residential air duct cleaning services, Absolute Clean Air, LLC is the right choice! Call (904) 404-9024 today for a free estimate.
---
Call for Fast FREE Quote
Dial Area Code first please.
---